World's First
Smart Educational Prayer Rug
For Every Muslim
Sajdah teaches new Muslims how to pray properly without any worries. Muslims can also improve their prayer experience by reading the Qur'an from Sajdah's LED screen during Taraweeh, Qyam, and other prayers.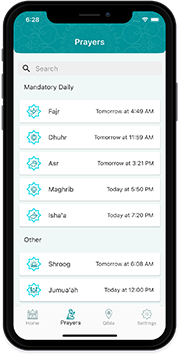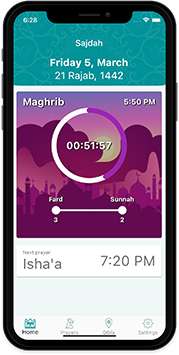 Most Innovative Product In
Islamic Education
See how Sajdah works in this quick video.
Features of Sajdah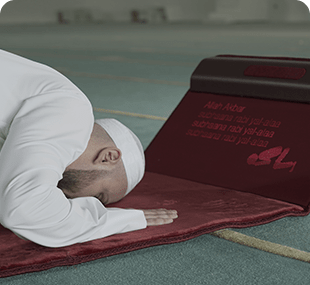 Guided Prayer Training
Sajdah guides you through daily and non-daily prayers in a step-by-step learning experience.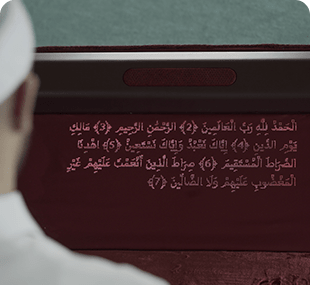 Quran Reading
Sajdah's LED screen helps you read & memorize the Holy Quran while practising your prayers.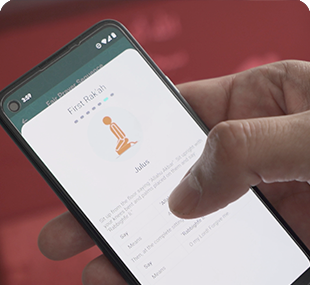 Smart & Connected
Use the Sajdah app to control the pace of your prayer guides, including chapter transition speed, font size, and much more.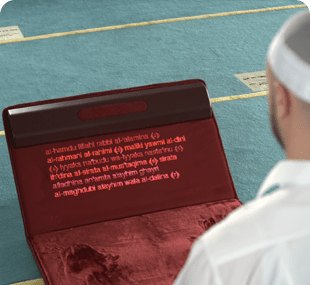 Multi-Lingual
Prayer guides and Quran verses displayed in Arabic, English, and Latin Transliteration, updates will include more languages.
Sajdah is the perfect fit for every Muslim

Fulfilling Learning Experience for
New Muslims!
Sajdah acts as your personal trainer, guiding you through the 5 daily mandatory prayers, as well as 20 others. Learn with Sajdah without worrying whether you're forgetting something or if you're reciting the Qur'an properly. Use the app to learn postures and the order of every prayer.

Simple Prayer Learning Experience for
Children!
Sajdah helps your children learn prayer through simple, easy-to-follow steps for every prayer. They'll feel like they have a personal trainer guiding them, and they'll be drawn to Sajdah because of its tech-based features. Sajdah is also useful for children who get distracted easily or have disordered such as ADHD.

Prayer Companion for
Knowledgeable Muslims!
If you already know how to pray, Sajdah helps you concentrate during Taraweeh and other prayers while reading the Qur'an off its LED screen. You can also use it to listen to the Qur'an wherever you are through its built-in speakers. Sajdah is a great praying tool for Muslims who can't memorize longer chapters of the Qur'an as well.
Smart Control
& Customization
Weve built Sajdah in a way that lets every Muslim customize their praying experience to fit their needs. Simply pair your smartphone or Apple Watch to your Sajdah, and enjoy control & customization options as shown below. Multiple devices can connect to one Sajdah at the same time.

Fit the font size & text speed to your needs

Control the LED screen brightness

Change the speaker volume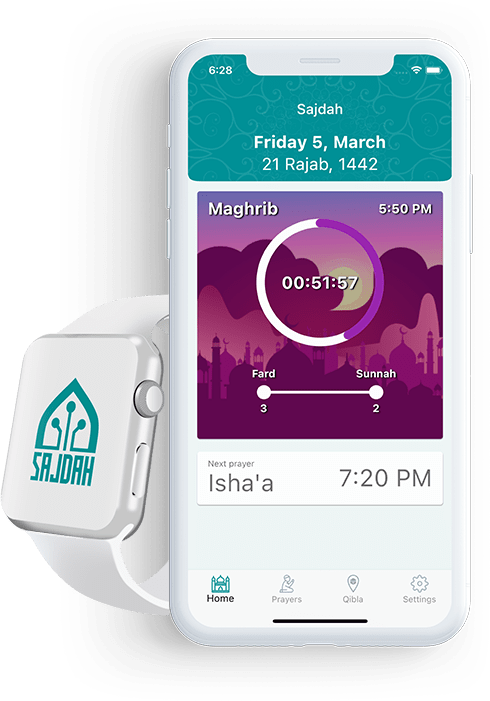 Find the perfect the transition speed between Surahs

Apple Watch users: Control transitions with your fingertips!
Sajdah guides you through more than 25 prayers with its discrete LED screen and built-in speakers with Quran recitations in English & Arabic. You can learn prayers as a new Muslim or use Sajdah to recite and memorize the Quran.

Connect with Mobile App

Select the Prayer

Follow on-screen instructions
Anti-slip layer
More
Comfortable Prayer
Experience
Sajdah features an anti-slip layer and a memory foam layer that makes your prayer experience more comfortable. We see this as a great benefit for Muslims with knee or joint pain.
Memory Foam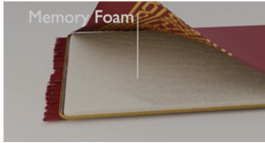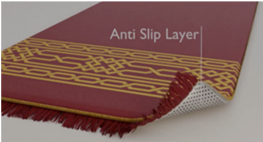 Prayer Education
in Your Pocket
The app features step-by-step guides for 14 prayers with images that show correct postures, and Quran recitations in English & Arabic. It also tells you when it's time to pray, and shows you the direction of the Qibla.

Upcoming updates include 11+ prayers, other languages, and even more useful features!

Ad-free experience

Privacy & data protection
The app is ready right now! Try it out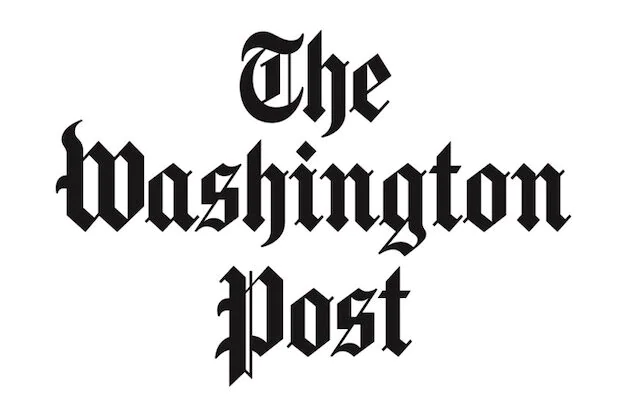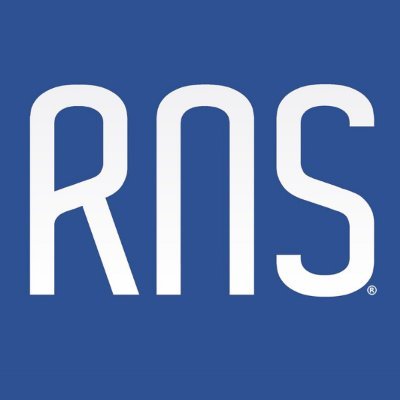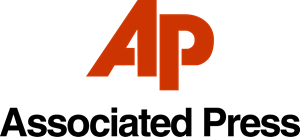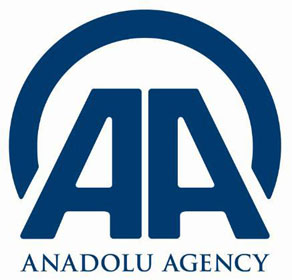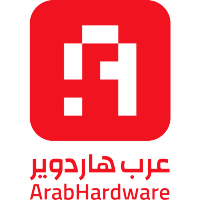 Sajdah is
Shariah-Compliant
While designing Sajdah, we've made sure it follows all the recommended praying guidelines. Sajdah, its app, and all features comply with the Shariah law, and is recognized by every madhhab as a proper prayer education tool.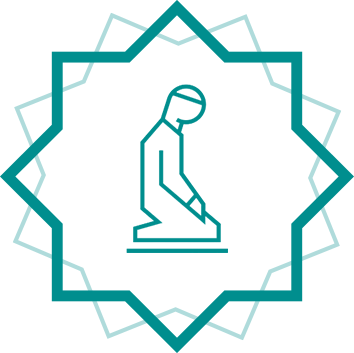 What Scholars Say
About Sajdah?
Here are some of many testimonials from prominent figures praising Sajdah and its innovative features.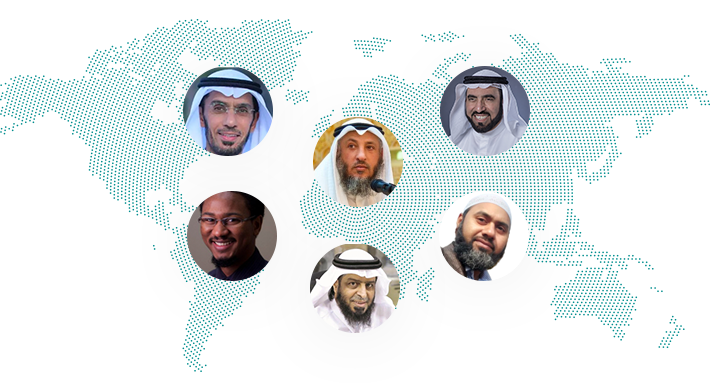 "This is a very good use of modern technology for what is beneficial for us."
Masha Allah, a modern educational method and the idea itself is very good and I liked it, and this is a very good use of modern technology for what is beneficial for us, especially for new Muslims who do not speak Arabic.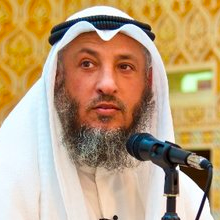 Dr. Othman Al Khamees
Jurist, Academic and Scholar
"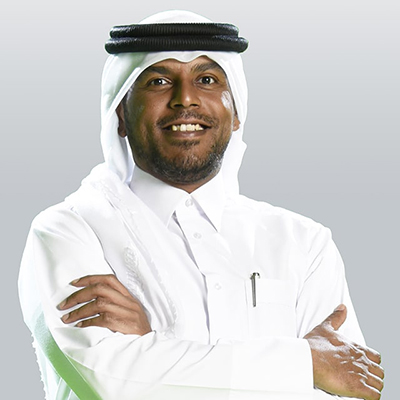 Abdulrahman Saleh Khamis
CEO and Co-Founder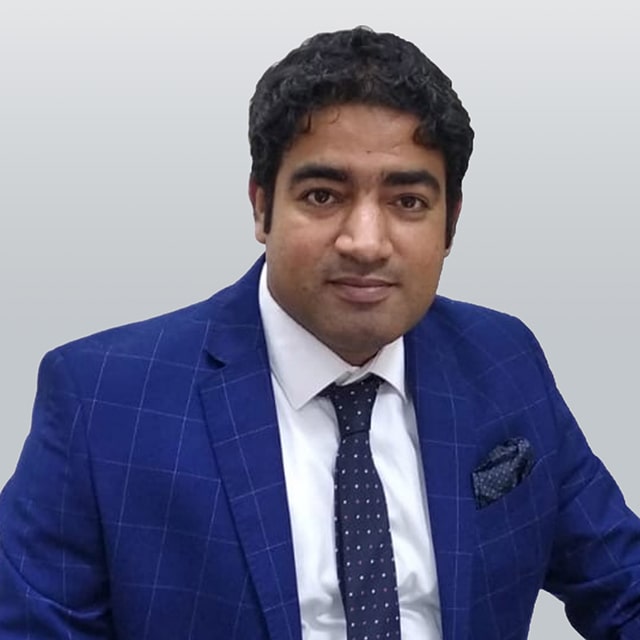 Abdul Ali
Chief Growth Officer and Co-Founder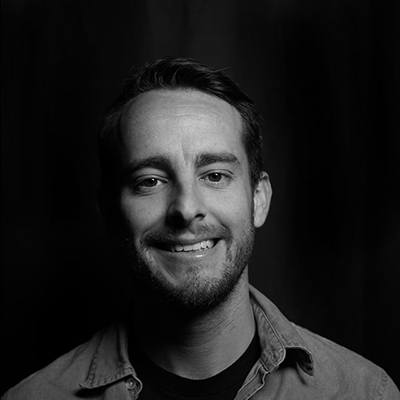 Eduardo Aguirre Quintana
Product Engineer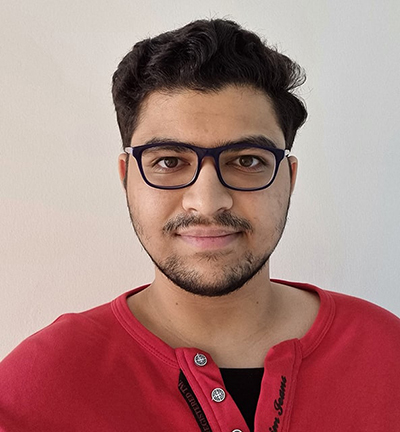 Gilroy Philbert Pereira
Embedded Software Engineer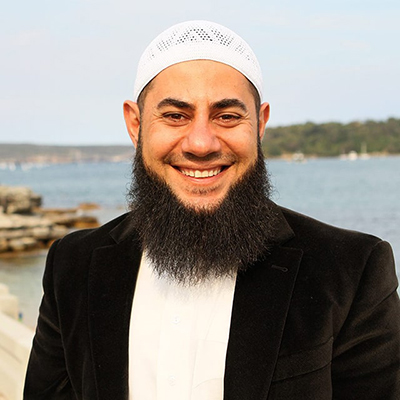 Sheikh Bilal Dannoun
Shariah Advisor
Founder of daleel.global, Advisor and Project Coordinator of "My Prayer" illustrated prayer mat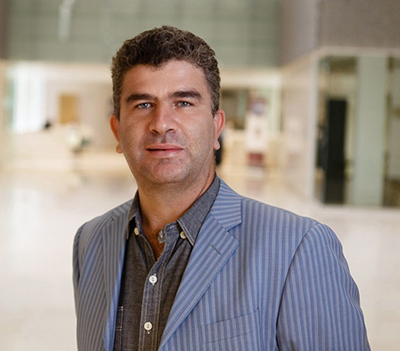 Prof. Amine Bermak
Technical Advisor
Professor and Associate Dean at HBKU, IEEE Fellow, World-Leading Author, Inventor of Time-Domain Image Sensing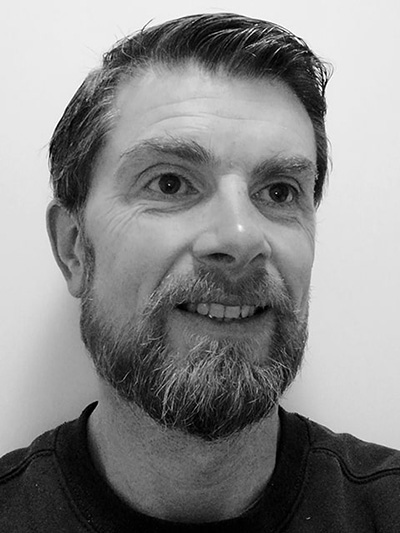 Nicolas Avril
Manufacturing Advisor
Ex-VP of Dragon Innovation, MIT, Founder of Enging.net

Battery
Built-in rechargeable lithium-ion battery(included)

Backup

Charging

Dimensions
180cm x 70cm *Actual size may vary

Bluetooth
Supports Bluetooth connectivity with smartphones

WiFi
Support for OTA (Over the Air) updates

Screen Stand

LED Screen Area
512mm x 256mm (32,768 RGB LEDs)

Audio

Requirements
Sajdah comes ready to connect to your iOS and Android devices.
Limited quantities will be available on the first production run. Secure your Sajdah today!
Sign-up to get the latest news and offers
Main Partner: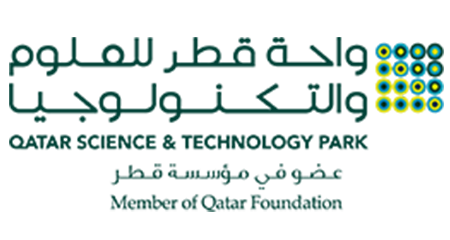 Supported by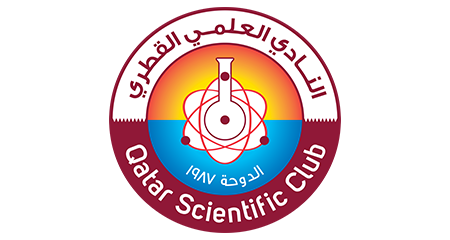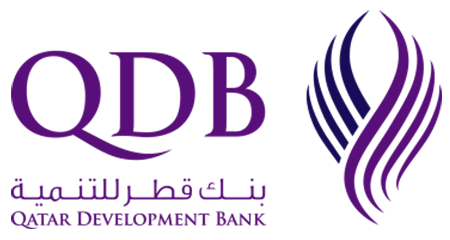 12 Months Limited Warranty

Special Features

Bag Included

Customer Friendly Service
Get in touch with Sajdah team. We would love to hear you.
Are you looking for distribution? Use this form instead.